AcerTech is a pioneer in outsourcing solutions. We provide engineering services that best suit the needs of a dynamic environment. With unparalleled experience and knowledge, our staff and resource network is your solution for augmenting your engineering staff. We provide state-of-the-art engineering services to global clients. Choosing AcerTech as your partner, you don't just get expert engineering solutions, but a true value-added resource. Click the button below to learn more about what we offer and outsource to America today.
LEARN MORE
VIEW OUR PROJECTS
TECHNICAL STAFFING SOLUTIONS
Competent man power requested to be on-site within a weeks' notice. Acer supplied needed engineering man-power to quick turn a project for Clark Machine Tool.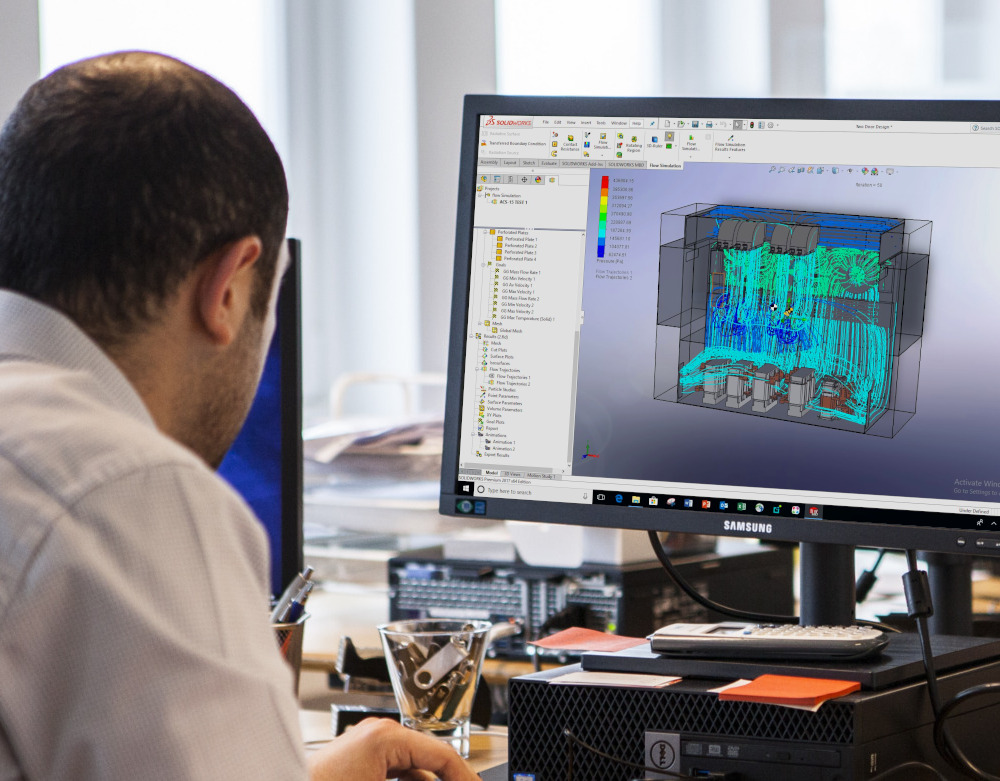 OUR

CLIENTS