Our Services
Engineering Services
AcerTech is a top tier engineering services & solutions provider that is servicing clients across a range of engineering segments helping them improve their efficiency, support their global footprint, and improve their competitiveness. Leveraging technology and our knowledge base along with our robust work planning methodology we ensure an effective delivery model for engineering projects. We have emerged as a partner-of-choice for leading US companies. Our engineering teams seamlessly integrate into our client's in-house engineering/product development team & environment and act as a virtual extension of their engineering enterprise.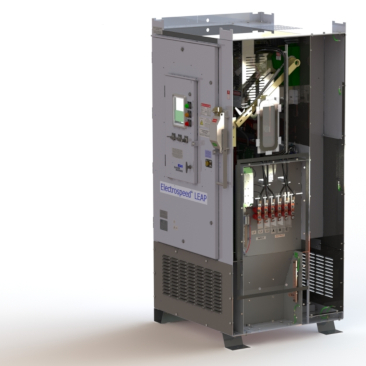 Technical Staffing
AcerTech is a knowledgeable engineering services company with a strong manpower resource network, that puts us in a unique situation to understand your challenges, and in turn gives us the ability to apply knowledgeable solutions. Our recruiters recognize the value of qualified expertise, our national network of qualified candidates will provide you with the resources to access unique and highly qualified candidates, giving you the best of all worlds. 

Our Technical Staffing Services offer a complete solution to your recruitment needs. We work to find you the best candidates, provide logistical support at every stage of recruitment and employment, and work to nurture positive long-term relationships between our customers and our talent.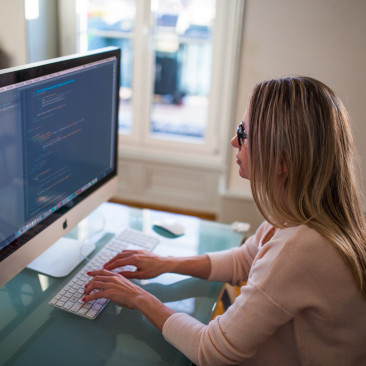 Enclosure Development
At Acer we're committed to Designing reliable, fully custom enclosures at a competitive cost. Our enclosures are Designed to UL, NEMA and IP standards in addition to industry-specific guidelines.

Utilizing our Agile Acer Grid Development Platform, our team can work for anyone anywhere at any time and can provide the resources you need for your design challenges. We also provide CFD, FEA and Component packaging and placement in our design process allowing Acer to intermesh with our customer's design team to get through the tight deadlines.